System Overview
On-demand Wireless Lighting System
AgilLiteS, ST Engineering's Smart On-demand Wireless Lighting System, utilises a wireless mesh network of sensors integrated with a smart control system, to achieve efficient use of lighting, without compromise to user safety and security. Using adaptive algorithms and analysis of the traffic movement data captured via the sensors, the AgilLiteS system delivers high-efficiency lighting that is based on demand. The AgilLiteS system is also the backbone for IoT applications. Integration with ST Engineering's WISX or IoT platforms allow interaction and communication with IoT solutions offering infinite possibilities.


Predictive lighting
By analysing the movement data of the object, the system predicts and illuminates the pathway forward of the object.

Soft dimming
Dimming and brightening of lights are gradual as compared to an abrupt on and off format, providing a more comfortable experience.

Programmable lighting profiles
Lit environment can be segregated as required into different zones customized with different programmed lighting profiles.

Wireless networked sensors
Sensors are connected via wireless mesh networks that provide redundancy and self-recovery to avoid point and network failure.
Smart controls
User friendly interface enables the user to remotely monitor and control the lighting environment, reducing the resources required for the lighting environment.
Self-diagnostic & fail-safe mechanism
The system performs self-diagnostics on system and individual point equipment health to predict failure and advise maintenance, eliminating unplanned down times.
Remote monitoring
Traffic and  energy consumption patterns are monitored to allow analysis and improvement.

Auto-fault reporting
Automatic fault detection triggers SMS/Email alerts to the maintenance team.
BENEFITS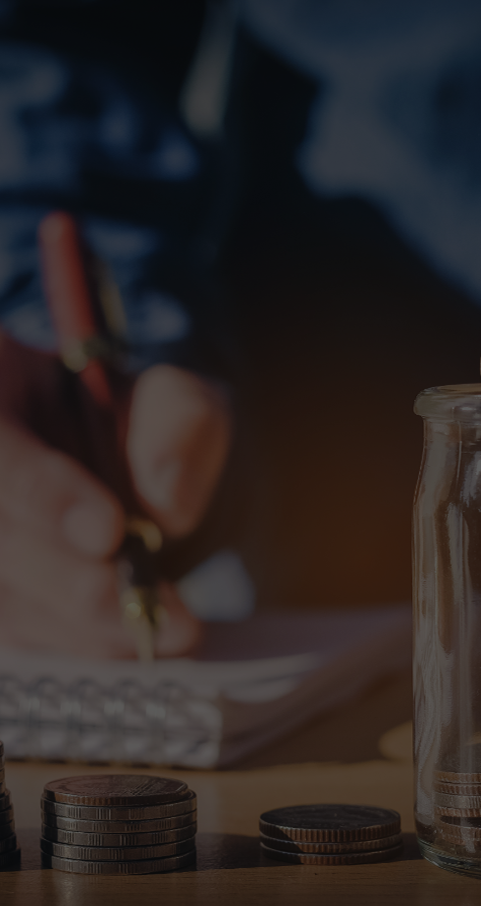 Cost savings
AgilLiteS on-demand lighting decreases the usage duration of the equipment, thus increasing their product life, translating to longer replacement periods and reduced overall cost.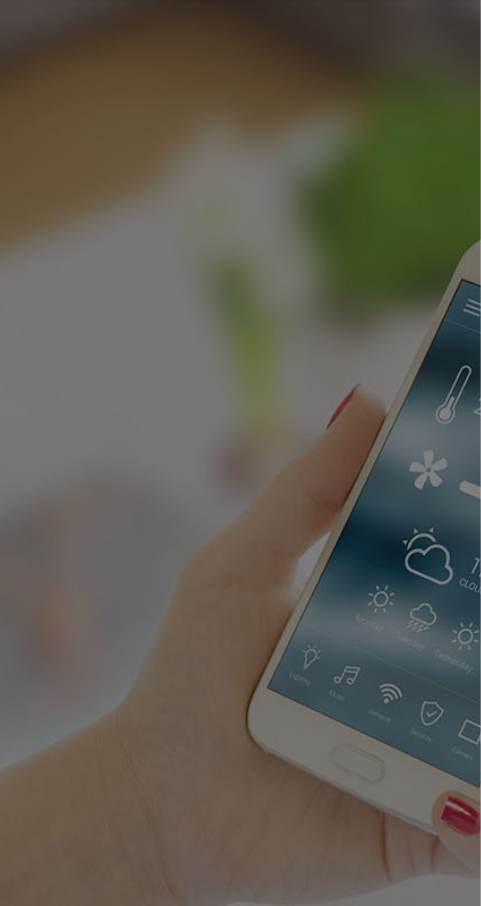 Remote control & monitoring
The user is able to have full visibility and control over the whole lighting environment through the AgilLiteS Management Console, without the need of being onsite. This allows quick action and response.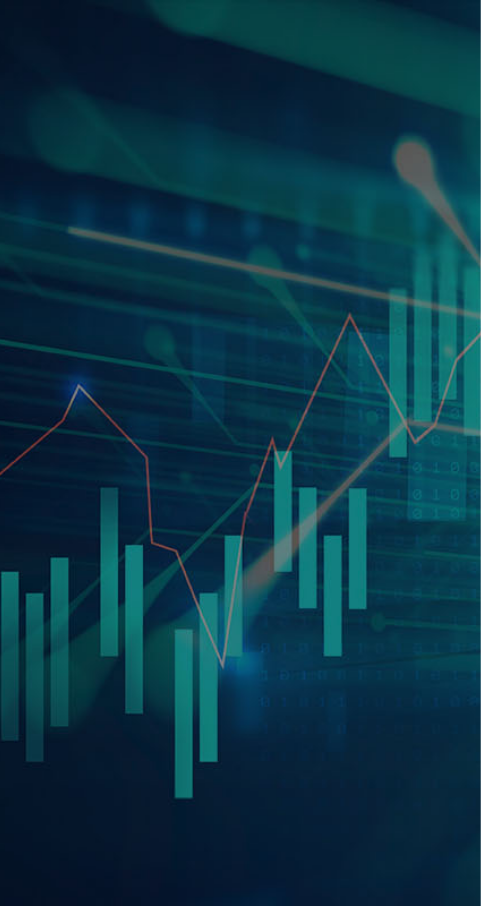 Optimise resources with data analytics
Data on the entire lighting system health is also captured and analysed. Based on these data, the system can forecast locations and times of failure, enabling the system operator to perform predictive maintenance on the failure points before they occur. Eliminating unexpected light blackouts and improving the productivity of the operator's maintenance team.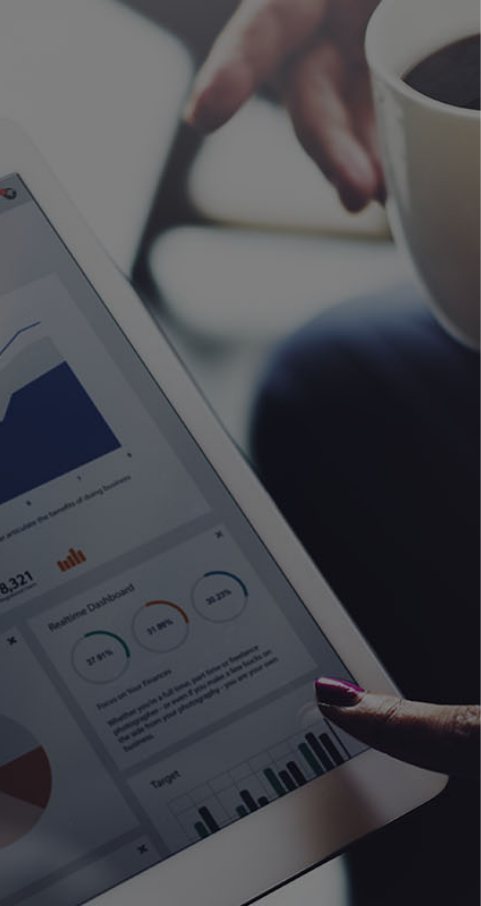 Increase effIciency & productivity
With data analytics, the efficiency of the whole lighting environment is increased with analysis based actions that improve the utilization rate of equipment and resources, prolonging product life and decreasing energy consumption.